Millbanks' New Homes
If you are a developer with properties you're bringing to the market or a landowner with land you wish to sell, you need to know one big thing.
Not all estate agencies are created equally when it comes to helping you achieve your goals.
We've been working with landowners and property developers for more than 40 years. And it's very much a specialised skill set.
We take the time to listen to your situation, understand your ambitions and then create a bespoke plan to deliver results for you.
We build ongoing relationships with our clients by establishing trust and rapport. This is unlike some agencies that only seek short term transactions.
Why homebuilders, landowners and developers choose us
Location, location - with our central location, we have excellent access to Norfolk, Suffolk, and East Cambridgeshire buyers, as well as connections in London and the Home Counties.
Local knowledge - four decades of selling land and new homes across the region.
An award-winning approach - we were awarded Brand Ambassador 2022 by the Guild of Property Professionals for our marketing (ahead of 800 exceptional agencies).
Data-driven marketing - Our investment in the latest computer software means we can hyper-target potential buyers seeking land or property like yours.
Drone photography - highlights all your land and/or properties have to offer.
Presenter-led video tours - showcases the lifestyle your new homes provide.
Professional photography - why would you settle for anything less?
Beautiful, bespoke brochures - because your development deserves the best presentation.
Access to London and international buyers - through our Guild of Property Professionals membership, we have access to its prestigious showroom in Park Lane, London. This helps us showcase properties to buyers nationally and globally. In addition, we present new build homes for sale at Property Exhibitions in the capital, which always attracts serious buyers, following well thought out marketing campaigns.
Social and digital media - our online presence and how we use digital and social media to promote the properties we sell were two of the main reasons we won the Guild of Property Professionals' Brand Ambassador award for 2022. We skillfully use the leading social media platforms to create bespoke marketing campaigns that showcase our clients' properties to the correct hyper-targeted potential buyers.
Discretion guaranteed - if you'd prefer the marketing of your new build home/development or parcel of land is handled discreetly, then we'll take care of it as we can offer 'off market' marketing and sell new homes 'off plan'.
It all starts with a conversation.
So, if you want to know more about our approach to achieving the best results for our land and new homes clients, please call our New Homes Team on 01953 453838, or you can e-mail newhomes@millbanks.com.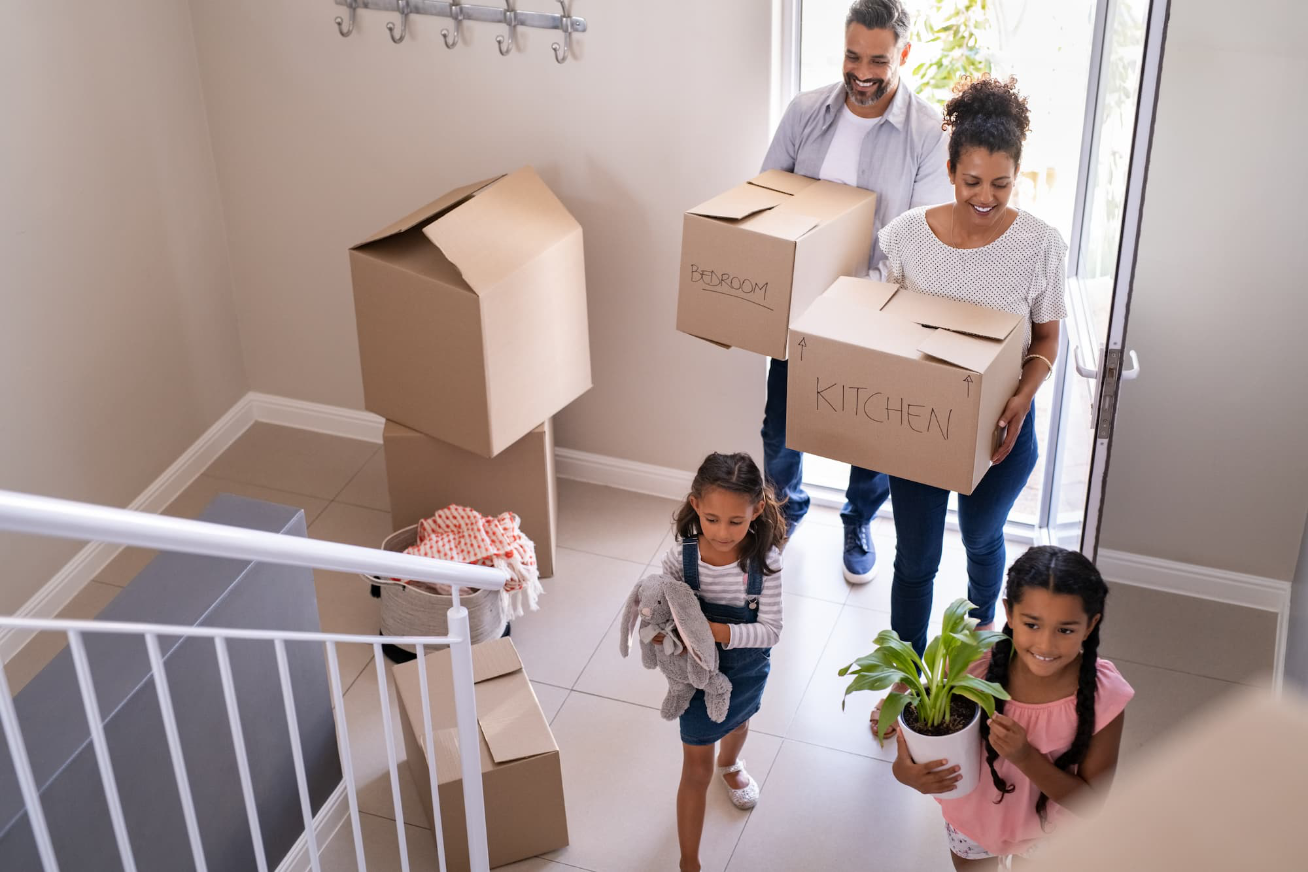 Read What Our
Customers Say
Throughout the whole selling and buying process, Millbanks were always on hand to help how they could.

The house went on the market quickly and we had lots of viewings within the first month.

Emails and calls were quickly...

It was very pleasant dealing with you at Millbanks as you were always very helpful.

You always kept in touch updating me and making the situation much less stressful than it might have been which was much appreciated.

All the Millbanks team are very friendly, helpful, and professional.

We always feel that we get an honest answer to any questions, rather than just sales talk.

Who ever we spoke to on the phone always did anything they could to...

I cannot rate Millbanks and the staff high enough, from the first phone call to completion, they have been helpful, understanding, I never felt pressured over making decisions, would highly recommend.

I was very happy with the service provided. Even though I was the purchaser and therefore not their direct client, i was kept well informed on the progress from initially registering my interest in the property right through to completion. Any...

I found the Millbanks Team extremely friendly and professional at each stage of the selling process. Updating me regularly with progress reports, answering my queries with speedy responses and finding me new buyers quickly when initial sale...

Millbanks provides very good services and iniformation to me during the process, especially as a new buyer to the UK.

Special thanks should be given to Donna and Amy. They gave me prompt and very good advice and they follow up the...

We have been very impressed with professional and personal service throughout the whole very protracted process. Particularly Donna and Lynne whose support has been much appreciated.

From the moment we walked through the door, your staff have shown unfailing courtesy and demonstrated admirable proficiency. Whether in face-to-face conversations, over the telephone, or in correspondence, we have had our questions addressed...

Thanks for all of your help and support in securing the sale of our property. Great service, would and will recommend

I write to express my appreciation of the exemplary service provided by Millbank in the sale of the above property. From the outset every effort was made to ensure the house was perfectly presented for advertisement, including some excellent...

Thank you for your expert and patient advice through the sales of our house. Our particular thanks must go to Lynne who worked tirelessly to keep everyone up to date in what was often an involved and complex process. So thank you once again for...

Received excellent service from your Attleborough branch. Kept informed at all time, will recommend to family and friends.

Dear Lynne & all of your girls. We would like to say thank you to you all for all your help in selling our property and helping us to purchase. we appreciate all your help and kindness during this process. We have settled in nicely and feel...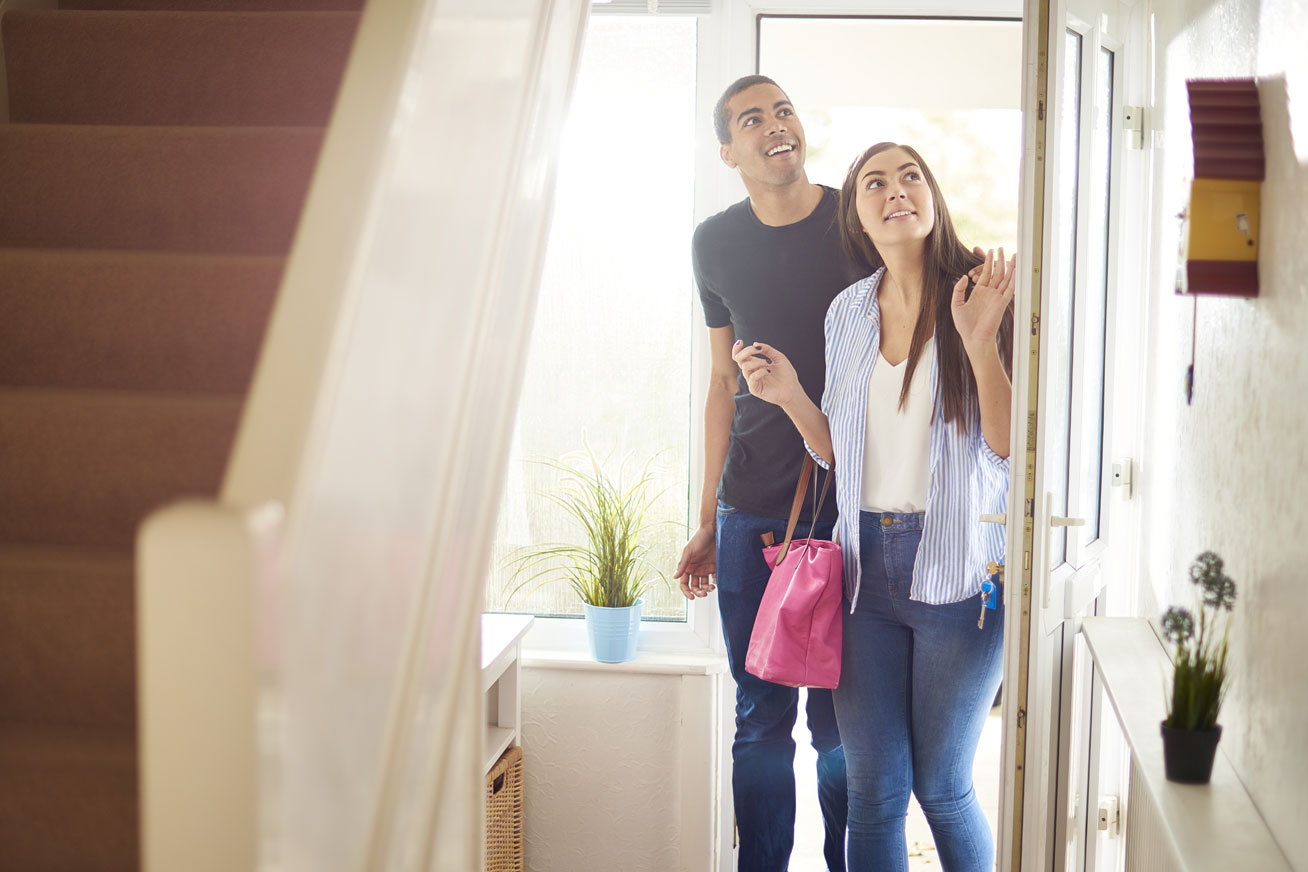 How Much is Your Property Worth?
We will be happy to help with an update to date valuation of your property.
Book a Valuation