Inexperienced landlords often assume that the more agents they instruct, the more they increase their chances of finding a good tenant, but choosing the right letting agent is arguably more important than choosing the right estate agent.
When selling; price is generally the critical factor and it makes little difference to most people, who sells it. Once a buyer moves in, any damages or missed mortgage payments become their problem.
When letting: you trust complete strangers to look after your property and pay the rent. If they damage the property or fail to pay the rent then this becomes your problem.
At Millbanks we believe that the more agents you instruct the greater chance of finding an unsuitable tenant. There is nothing wrong with speaking to several agents but it is best to only instruct one. A less reputable agent may decide not to risk allowing the property to be let by a competitor and persuade the client to accept any tenant in order to secure their commission.
Here at Millbank Letting Agents we provide a professional, fully managed residential rental property service giving landlords peace of mind that their property is being looked after to the highest standard. This includes advice on compliance and legal responsibilities and regular property inspection visits with feedback and communication passed onto the landlord. We also provide the collection and payment of rent and monthly financial reporting, handle all Tenant enquiries, deal with all maintenance and/or repair issues along with many other services provided within our managed property package. Should a landlord wish to manage the property themselves, then Millbank Letting Agents can provide a tenant find only service which is simply finding a tenant, going through the application process including referencing, then passing all the details onto the Landlord once everything has been set up. We can also provide a Rent Collection and reporting service for Let Only Landlords.
We are always requiring for more properties to rent out and have a continuous number of registered tenants looking for residential property in Attleborough and the surrounding area covering East to West from Diss to Dereham and from North to South: Hethersett to Thetford. An area of some 400 square miles. If you are already a landlord and have a property to rent out or you have your own portfolio, contact our Lettings Team on 01953 453838 or email lettings@millbanks.com to find out how we can help you.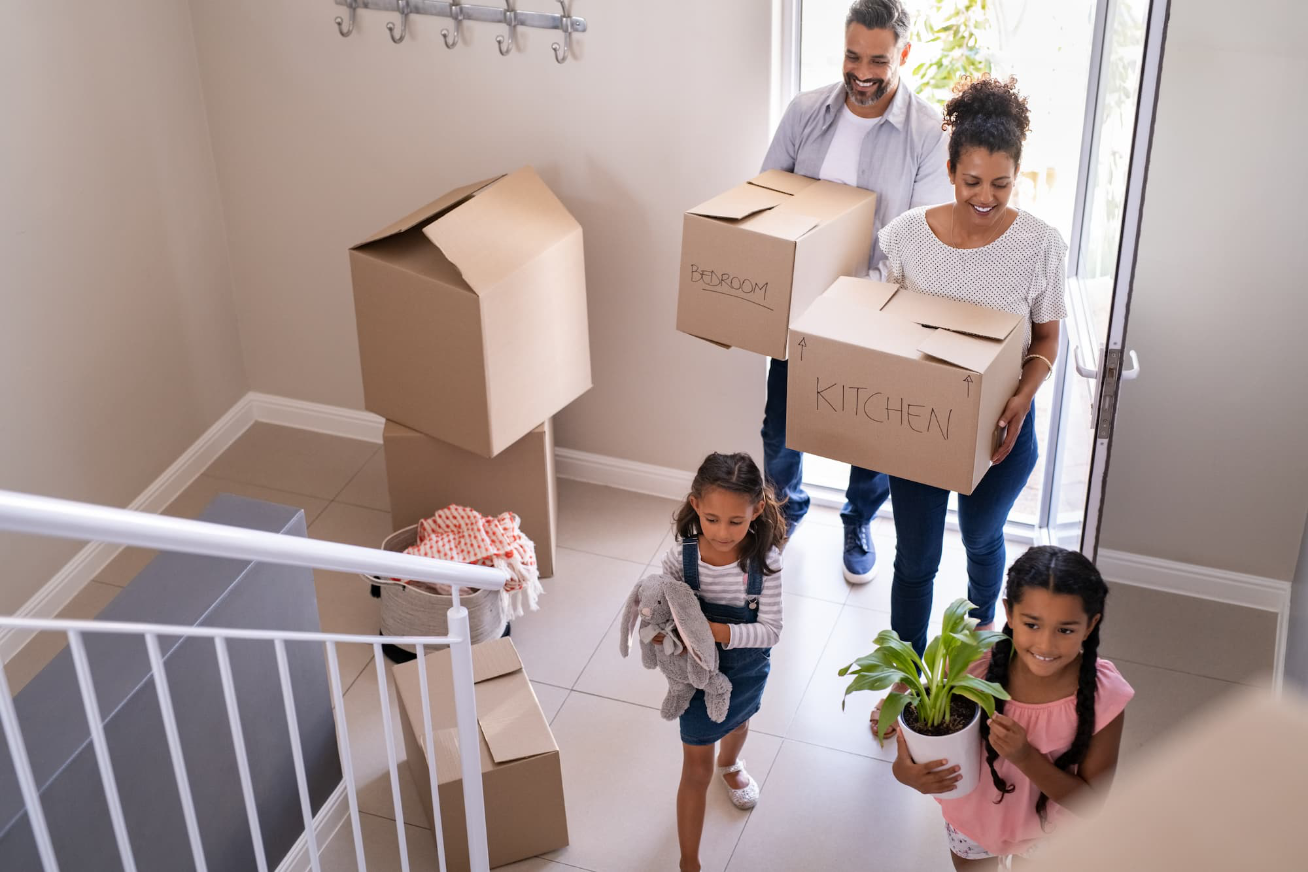 Read What Our
Customers Say
Throughout the whole selling and buying process, Millbanks were always on hand to help how they could.

The house went on the market quickly and we had lots of viewings within the first month.

Emails and calls were quickly...

It was very pleasant dealing with you at Millbanks as you were always very helpful.

You always kept in touch updating me and making the situation much less stressful than it might have been which was much appreciated.

All the Millbanks team are very friendly, helpful, and professional.

We always feel that we get an honest answer to any questions, rather than just sales talk.

Who ever we spoke to on the phone always did anything they could to...

I cannot rate Millbanks and the staff high enough, from the first phone call to completion, they have been helpful, understanding, I never felt pressured over making decisions, would highly recommend.

I was very happy with the service provided. Even though I was the purchaser and therefore not their direct client, i was kept well informed on the progress from initially registering my interest in the property right through to completion. Any...

I found the Millbanks Team extremely friendly and professional at each stage of the selling process. Updating me regularly with progress reports, answering my queries with speedy responses and finding me new buyers quickly when initial sale...

Millbanks provides very good services and iniformation to me during the process, especially as a new buyer to the UK.

Special thanks should be given to Donna and Amy. They gave me prompt and very good advice and they follow up the...

We have been very impressed with professional and personal service throughout the whole very protracted process. Particularly Donna and Lynne whose support has been much appreciated.

From the moment we walked through the door, your staff have shown unfailing courtesy and demonstrated admirable proficiency. Whether in face-to-face conversations, over the telephone, or in correspondence, we have had our questions addressed...

Thanks for all of your help and support in securing the sale of our property. Great service, would and will recommend

I write to express my appreciation of the exemplary service provided by Millbank in the sale of the above property. From the outset every effort was made to ensure the house was perfectly presented for advertisement, including some excellent...

Thank you for your expert and patient advice through the sales of our house. Our particular thanks must go to Lynne who worked tirelessly to keep everyone up to date in what was often an involved and complex process. So thank you once again for...

Received excellent service from your Attleborough branch. Kept informed at all time, will recommend to family and friends.

Dear Lynne & all of your girls. We would like to say thank you to you all for all your help in selling our property and helping us to purchase. we appreciate all your help and kindness during this process. We have settled in nicely and feel...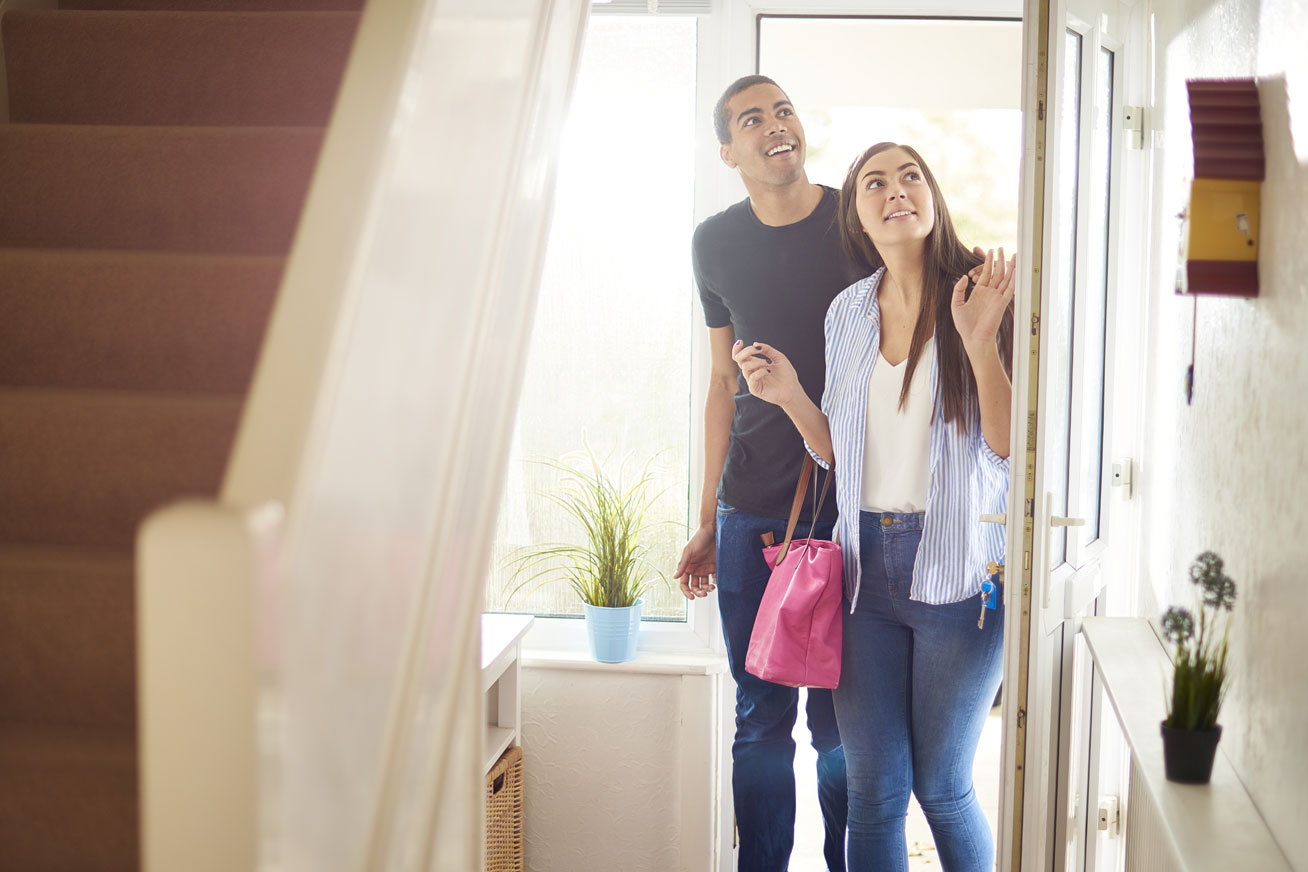 How Much is Your Property Worth?
We will be happy to help with an update to date valuation of your property.
Book a Valuation