Advantages of Buying a New-Build Home
When you visit a show home, it's easy to imagine yourself sitting at the beautifully laid table, sinking back into the comfy sofa or settling in for a night's sleep in a luxury bedroom. Every room has been set up to tempt you. But is a new-build home really the right choice for you and your budget?
We've explored some of the plus points of living a new-build property.
Shiny and New

The main advantage of a new-build is exactly that: its newness. Breathe in that fresh paint, smell and enjoy the soft fluffy carpets. Everything is pristine, there's no 1970s wallpaper to contend with and you don't have to make endless rounds of tea for builders (milk, two sugars, and don't forget the digestives).

Make Your Mark

Depending on what stage of the build you buy at, most developers offer the choice of fixtures and fittings as part of the purchase price. So, you can choose your kitchen or bathroom tiles without the hassle of spending every foreseeable weekend shopping for furniture.

Warranty

New homes are covered by a 10-year warranty (as per NHBC regulations), so you're also buying peace of mind. The warranty should protect you against any structural issues, but always read the small print so you know exactly what's covered.

All appliances will be newly installed and will have their own guarantees, too.

Built to Meet All Current Safety Standards

Developers must incorporate safety measures such as smoke alarms, fire resistant materials and circuit breakers, making life easier when you move in.

Chain Free

The two words every buyer loves to hear! With no other parties to contend with, the buying process should be easier to navigate. Also, once you've reserved your new-build, it will be taken off the market.

Also, developers often include various incentives when buying a new home such as offering to pay your stamp duty or legal costs.

Energy Efficient

Build techniques have been developed to keep new properties warmer for longer with things like cavity and loft insulation - making them cheaper to heat and reducing your future bills. They should also be damp resistant, double glazed, and draught proof, keeping you cosy in those winter months.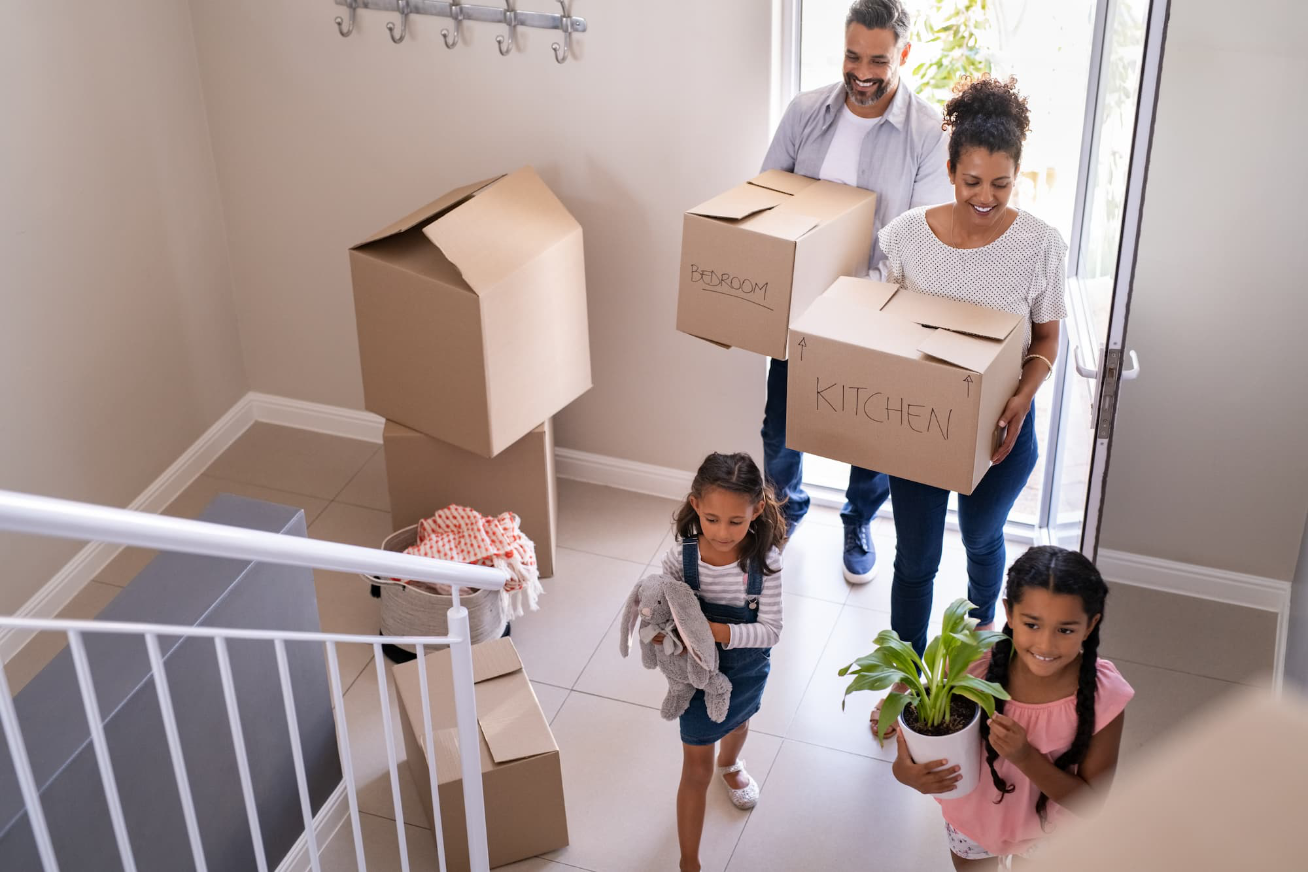 Read What Our
Customers Say
Throughout the whole selling and buying process, Millbanks were always on hand to help how they could.

The house went on the market quickly and we had lots of viewings within the first month.

Emails and calls were quickly...

It was very pleasant dealing with you at Millbanks as you were always very helpful.

You always kept in touch updating me and making the situation much less stressful than it might have been which was much appreciated.

All the Millbanks team are very friendly, helpful, and professional.

We always feel that we get an honest answer to any questions, rather than just sales talk.

Who ever we spoke to on the phone always did anything they could to...

I cannot rate Millbanks and the staff high enough, from the first phone call to completion, they have been helpful, understanding, I never felt pressured over making decisions, would highly recommend.

I was very happy with the service provided. Even though I was the purchaser and therefore not their direct client, i was kept well informed on the progress from initially registering my interest in the property right through to completion. Any...

I found the Millbanks Team extremely friendly and professional at each stage of the selling process. Updating me regularly with progress reports, answering my queries with speedy responses and finding me new buyers quickly when initial sale...

Millbanks provides very good services and iniformation to me during the process, especially as a new buyer to the UK.

Special thanks should be given to Donna and Amy. They gave me prompt and very good advice and they follow up the...

We have been very impressed with professional and personal service throughout the whole very protracted process. Particularly Donna and Lynne whose support has been much appreciated.

From the moment we walked through the door, your staff have shown unfailing courtesy and demonstrated admirable proficiency. Whether in face-to-face conversations, over the telephone, or in correspondence, we have had our questions addressed...

Thanks for all of your help and support in securing the sale of our property. Great service, would and will recommend

I write to express my appreciation of the exemplary service provided by Millbank in the sale of the above property. From the outset every effort was made to ensure the house was perfectly presented for advertisement, including some excellent...

Thank you for your expert and patient advice through the sales of our house. Our particular thanks must go to Lynne who worked tirelessly to keep everyone up to date in what was often an involved and complex process. So thank you once again for...

Received excellent service from your Attleborough branch. Kept informed at all time, will recommend to family and friends.

Dear Lynne & all of your girls. We would like to say thank you to you all for all your help in selling our property and helping us to purchase. we appreciate all your help and kindness during this process. We have settled in nicely and feel...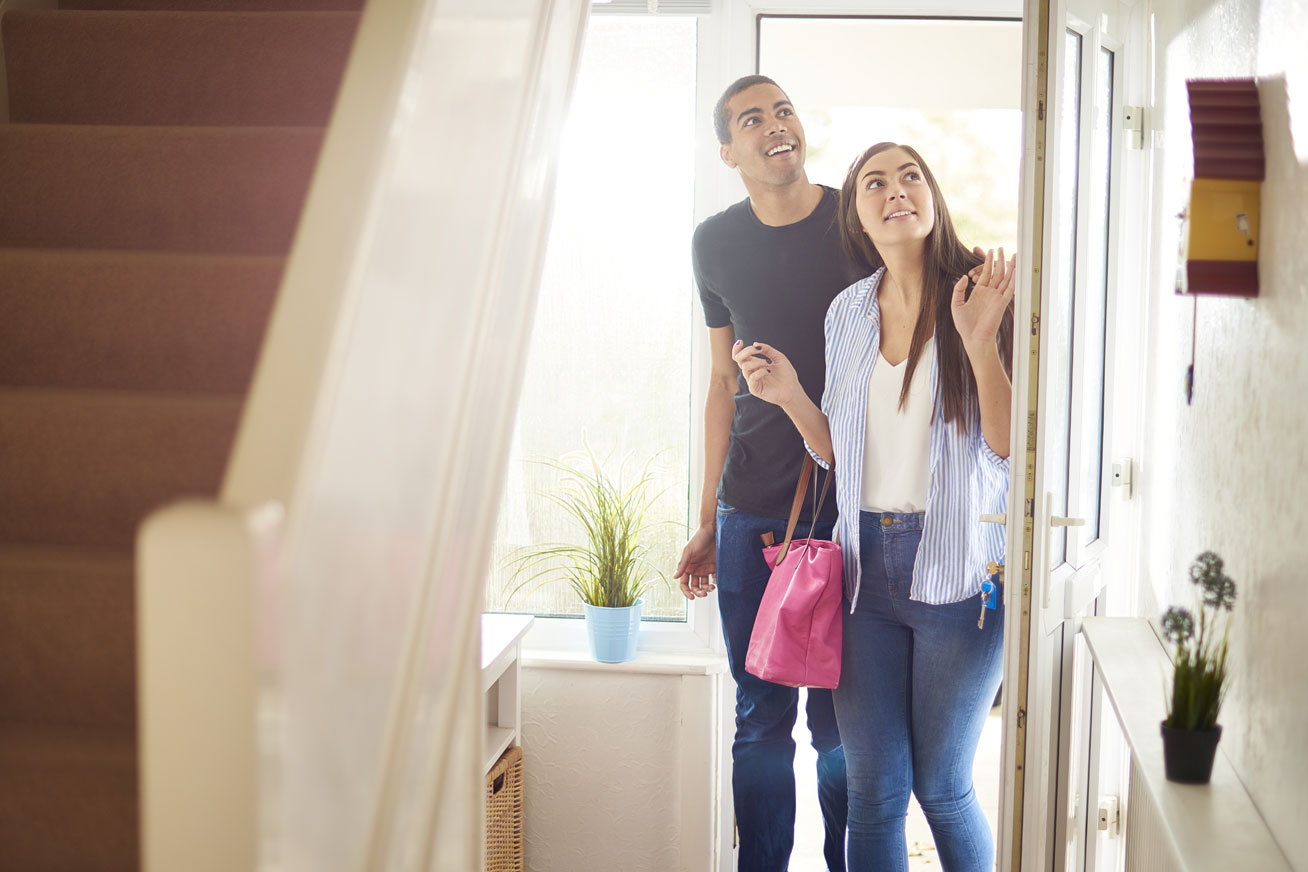 How Much is Your Property Worth?
We will be happy to help with an update to date valuation of your property.
Book a Valuation