How do I start?
Contact us by phone or in person by coming into our offices on Exchange Street, Attleborough and we will want to get to know all about you, so invest some time and think about the following: Which areas would you consider buying in? Are there other areas you would consider but don't know well? What kind of property are you looking for? What are the "must-haves" and "don't wants"? How much are you prepared to spend to get what you want? When do you want to have moved by? Do you need to sell and if so, is your property on the market yet? Do you know how much your own property is worth? Lastly do you know how much you can borrow and if so, is your finance organised?
I want to see some property
Once we have a good idea of your needs, it's time to get out there and see a good range of properties so that you can get a grip on what your money will buy in your chosen area. The sooner you become confident about value, the sooner you will be in a position to buy with conviction. See as much as you can, however if you find the perfect property early on in your search, don't delay. If you like it, the probability is that someone else will as well! Give detailed feedback to your agent; it will help to guide them in assisting you.
I've found it!
When you find a suitable property, then is the time to consult us about how to proceed. An offer is about more than just money; you will be asked to provide details of: Your buying position Proposed timeframes Any inclusions (curtains, carpets, etc) How you propose to fund the purchase The seller will expect us to obtain all of this information as it will aid them in their decision making.
What happens now?
After a sale has been agreed, your agent will be the main point of communication between all parties involved in the transaction and will be with you every step of the way to assist where at all possible.
Instruct a solicitor preferably with recent experience of your chosen area.
Instruct and pay your IFA/ Mortgage broker (if applicable) to submit your mortgage application and organise a mortgage valuation.
Your immediate priorities are:
Once the legal (or 'conveyancing') work has been carried out and your finances are in order, you will be in a position to 'exchange contracts' prior to the agreed 'completion', at which point you can take possession of the property.
Any other advice?
Invest time in your agent; the better they understand your needs, the more they can help. Make sure everybody who needs to see the property has seen it before you offer. This is an exciting yet sometimes stressful time for all involved. Be aware of the feelings of all those involved in the transaction and try and react logically and calmly to the ups and downs of the transaction Get your ducks in a row; there are thousands of mortgage products on the market. Consult an independent mortgage advisor who can tailor the product to your needs. Don't judge a book by its cover – no property will look like home until you have moved in!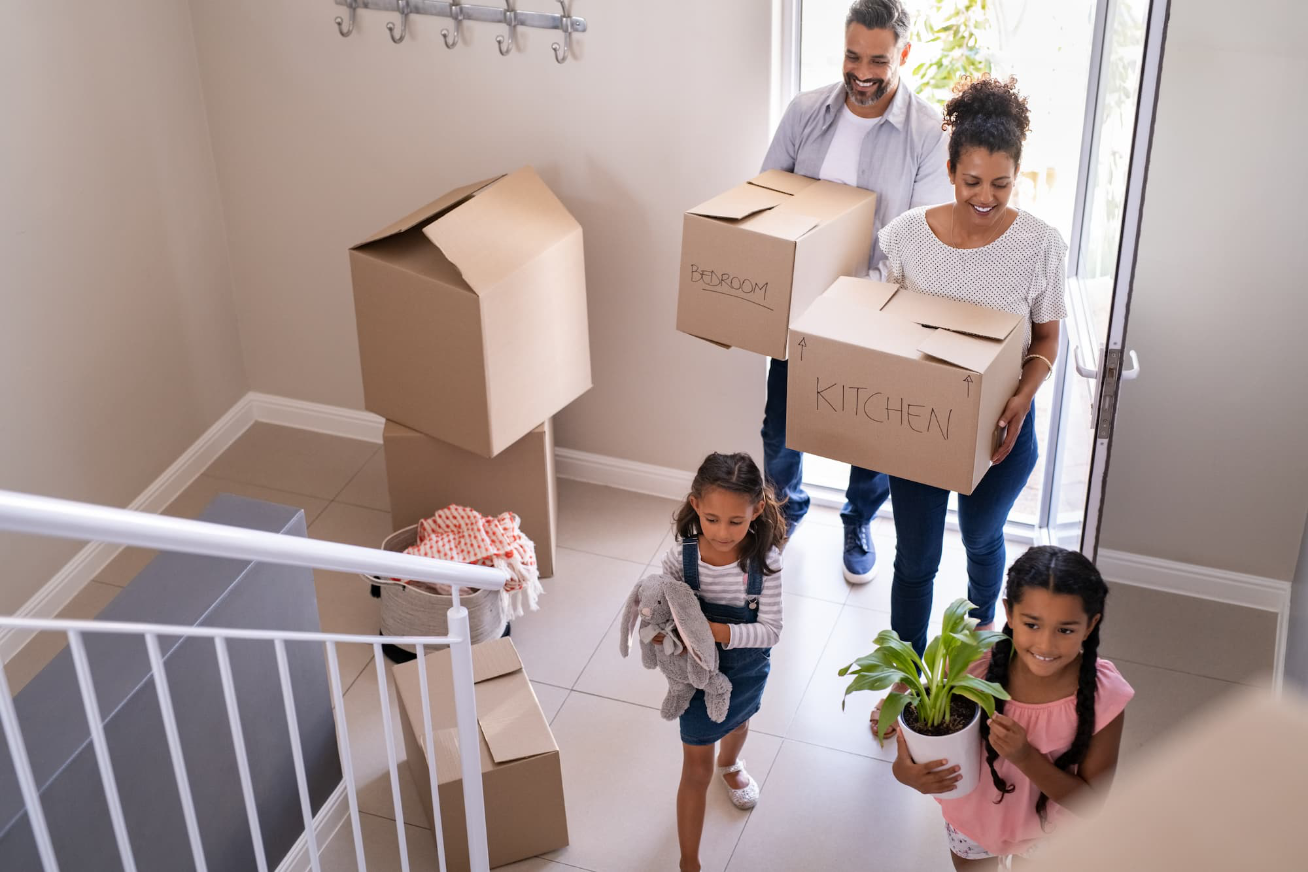 Read What Our
Customers Say
Throughout the whole selling and buying process, Millbanks were always on hand to help how they could.

The house went on the market quickly and we had lots of viewings within the first month.

Emails and calls were quickly...

It was very pleasant dealing with you at Millbanks as you were always very helpful.

You always kept in touch updating me and making the situation much less stressful than it might have been which was much appreciated.

All the Millbanks team are very friendly, helpful, and professional.

We always feel that we get an honest answer to any questions, rather than just sales talk.

Who ever we spoke to on the phone always did anything they could to...

I cannot rate Millbanks and the staff high enough, from the first phone call to completion, they have been helpful, understanding, I never felt pressured over making decisions, would highly recommend.

I was very happy with the service provided. Even though I was the purchaser and therefore not their direct client, i was kept well informed on the progress from initially registering my interest in the property right through to completion. Any...

I found the Millbanks Team extremely friendly and professional at each stage of the selling process. Updating me regularly with progress reports, answering my queries with speedy responses and finding me new buyers quickly when initial sale...

Millbanks provides very good services and iniformation to me during the process, especially as a new buyer to the UK.

Special thanks should be given to Donna and Amy. They gave me prompt and very good advice and they follow up the...

We have been very impressed with professional and personal service throughout the whole very protracted process. Particularly Donna and Lynne whose support has been much appreciated.

From the moment we walked through the door, your staff have shown unfailing courtesy and demonstrated admirable proficiency. Whether in face-to-face conversations, over the telephone, or in correspondence, we have had our questions addressed...

Thanks for all of your help and support in securing the sale of our property. Great service, would and will recommend

I write to express my appreciation of the exemplary service provided by Millbank in the sale of the above property. From the outset every effort was made to ensure the house was perfectly presented for advertisement, including some excellent...

Thank you for your expert and patient advice through the sales of our house. Our particular thanks must go to Lynne who worked tirelessly to keep everyone up to date in what was often an involved and complex process. So thank you once again for...

Received excellent service from your Attleborough branch. Kept informed at all time, will recommend to family and friends.

Dear Lynne & all of your girls. We would like to say thank you to you all for all your help in selling our property and helping us to purchase. we appreciate all your help and kindness during this process. We have settled in nicely and feel...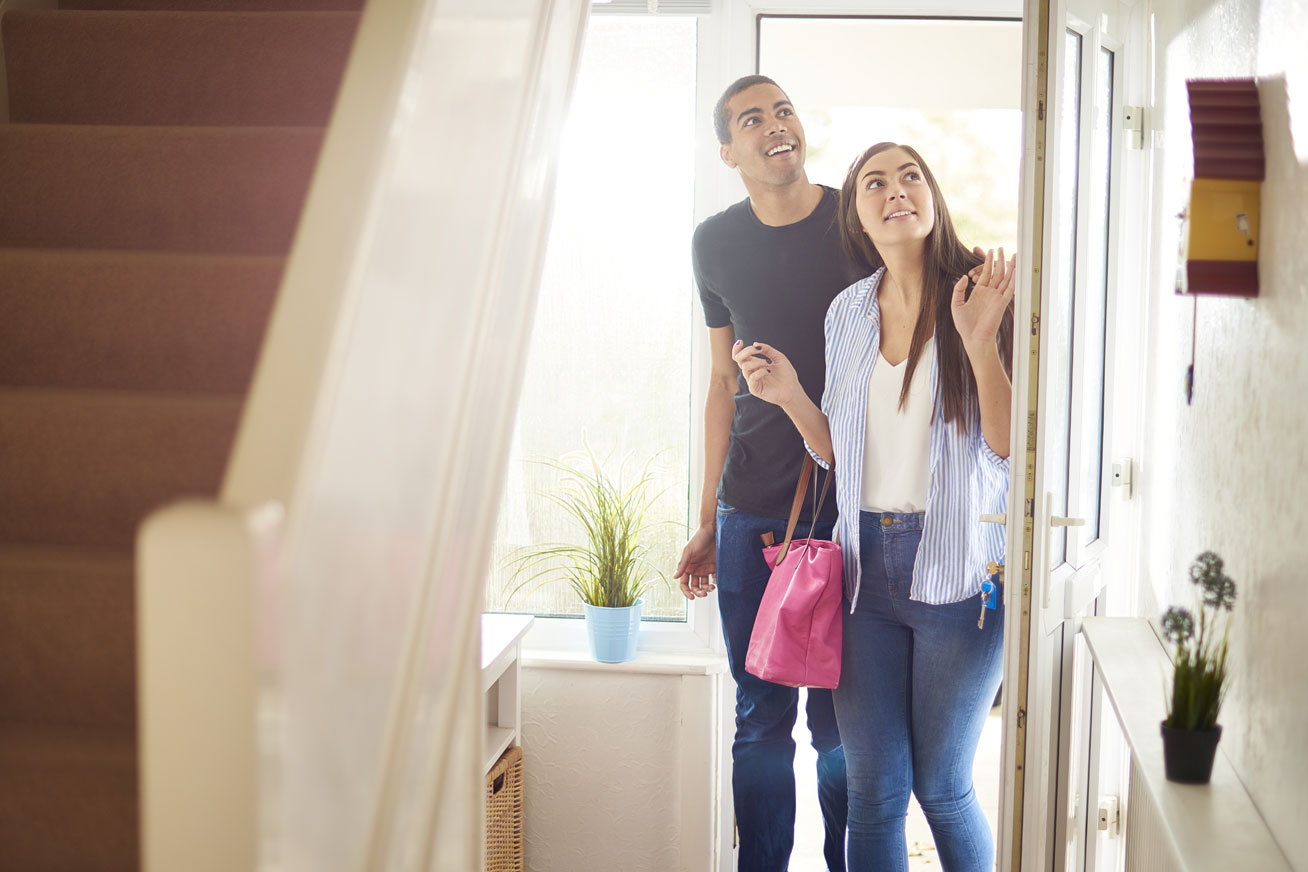 How Much is Your Property Worth?
We will be happy to help with an update to date valuation of your property.
Book a Valuation