Attleborough Property Market
Read What Our
Customers Say
I was very happy with the service provided. Even though I was the purchaser and therefore not their direct client, i was kept well informed on the progress from initially registering my interest in the property right through to completion. Any...

I found the Millbanks Team extremely friendly and professional at each stage of the selling process. Updating me regularly with progress reports, answering my queries with speedy responses and finding me new buyers quickly when initial sale...

Millbanks provides very good services and iniformation to me during the process, especially as a new buyer to the UK.

Special thanks should be given to Donna and Amy. They gave me prompt and very good advice and they follow up the...

We have been very impressed with professional and personal service throughout the whole very protracted process. Particularly Donna and Lynne whose support has been much appreciated.

From the moment we walked through the door, your staff have shown unfailing courtesy and demonstrated admirable proficiency. Whether in face-to-face conversations, over the telephone, or in correspondence, we have had our questions addressed...

Thanks for all of your help and support in securing the sale of our property. Great service, would and will recommend

I write to express my appreciation of the exemplary service provided by Millbank in the sale of the above property. From the outset every effort was made to ensure the house was perfectly presented for advertisement, including some excellent...

Thank you for your expert and patient advice through the sales of our house. Our particular thanks must go to Lynne who worked tirelessly to keep everyone up to date in what was often an involved and complex process. So thank you once again for...

Received excellent service from your Attleborough branch. Kept informed at all time, will recommend to family and friends.

Dear Lynne & all of your girls. We would like to say thank you to you all for all your help in selling our property and helping us to purchase. we appreciate all your help and kindness during this process. We have settled in nicely and feel...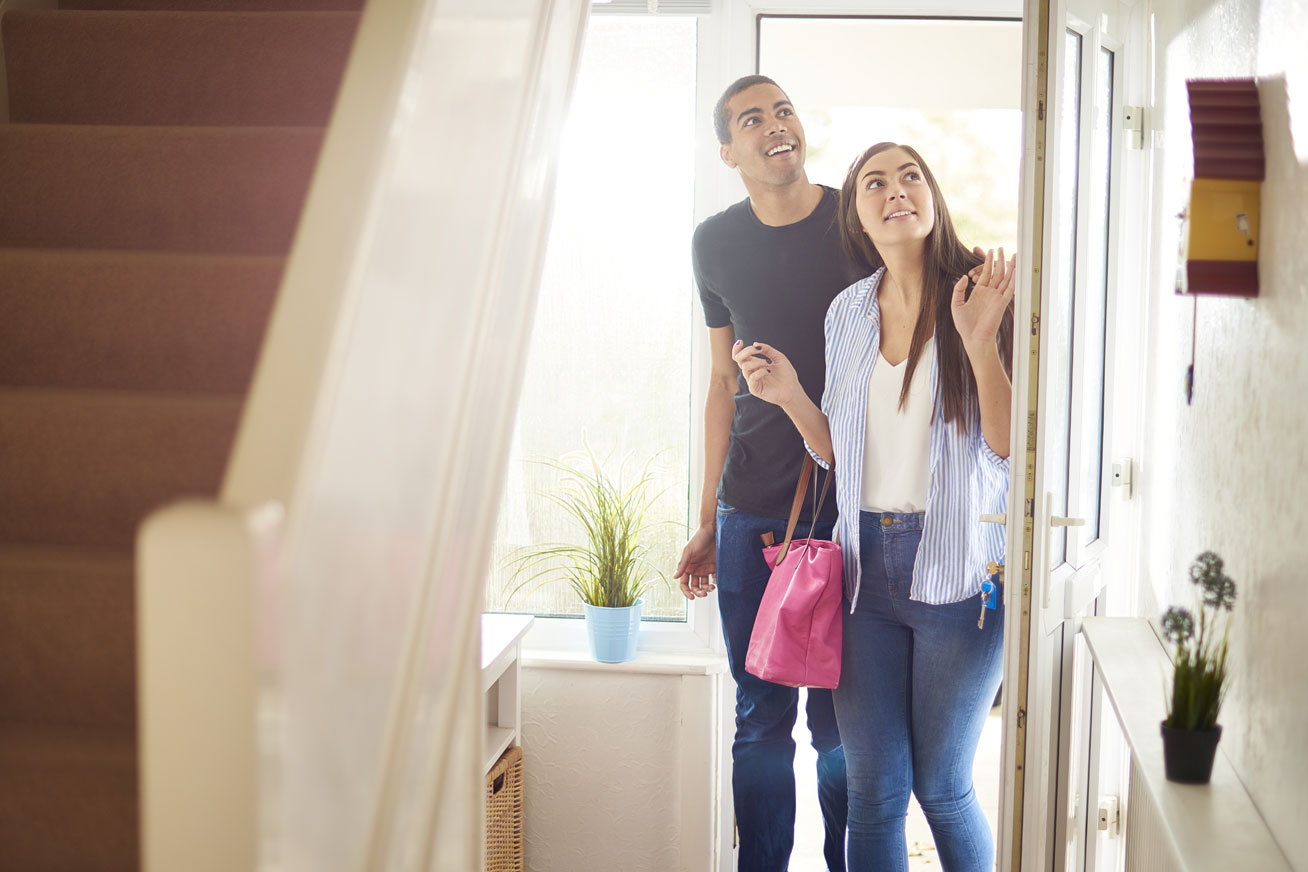 How Much is Your Property Worth?
We will be happy to help with an update to date valuation of your property.
Book a Valuation