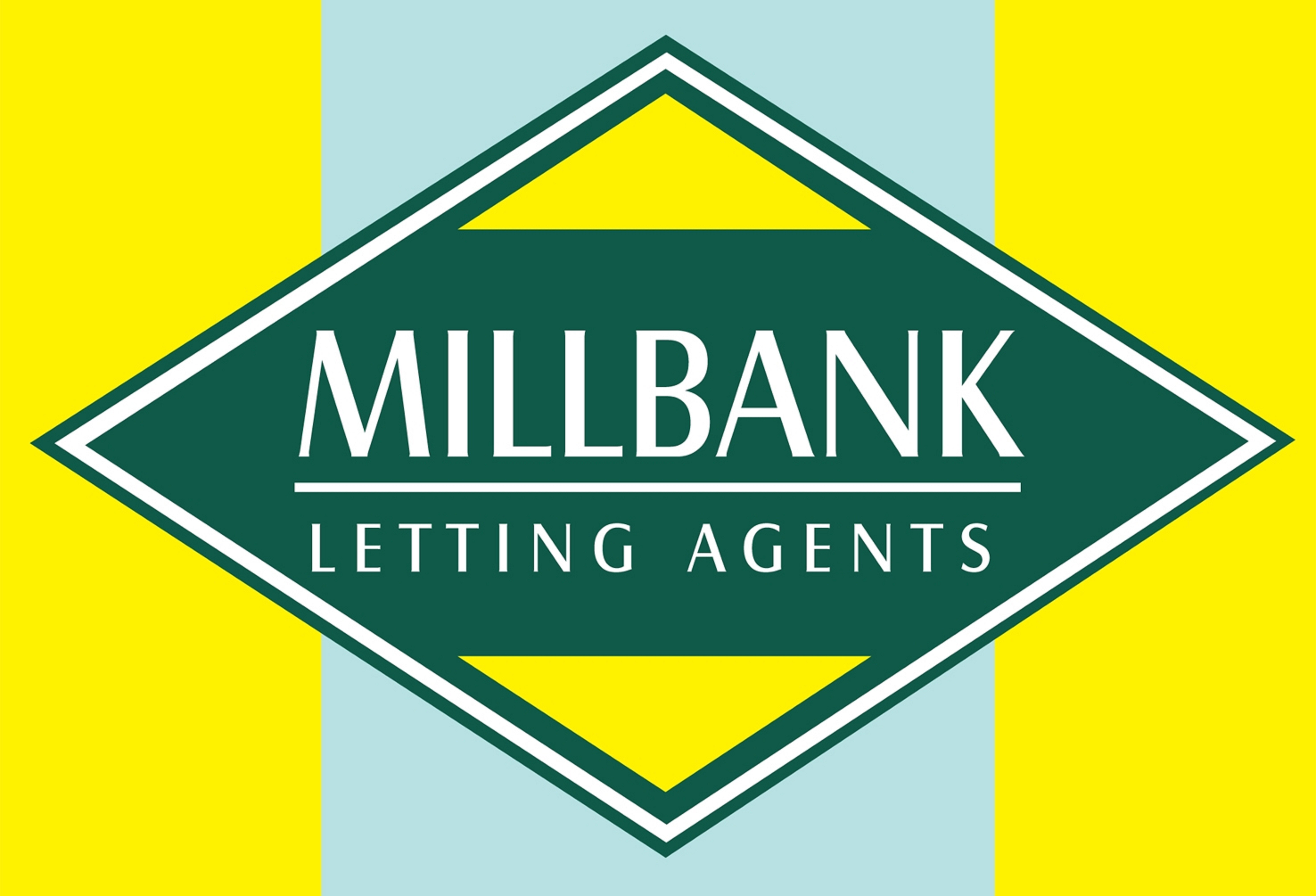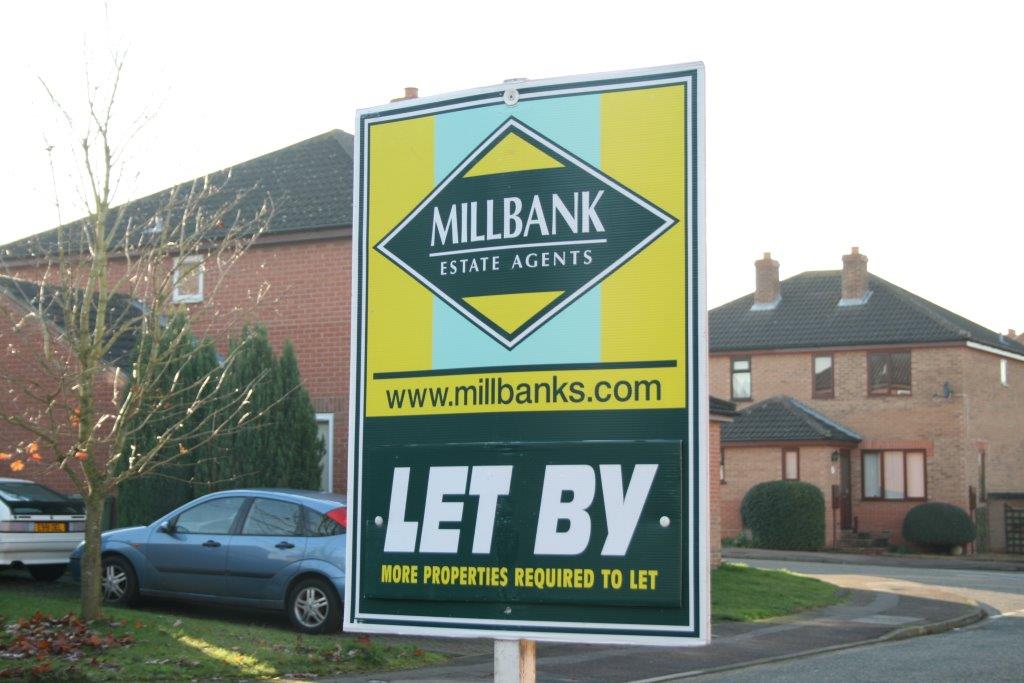 Inexperienced landlords often assume that the more agents they instruct, the more they increase their chances of finding a good tenant, but choosing the right letting agent is arguably more important than choosing the right estate agent.

When selling; price is generally the critical factor and it makes little difference to most people, who sells it. Once a buyer moves in, any damages or missed mortgage payments become their problem.

When letting: you trust complete strangers to look after your property and pay the rent. If they damage the property or fail to pay the rent then this becomes your problem.

At Millbanks we believe that the more agents you instruct the greater chance of finding an unsuitable tenant. There is nothing wrong with speaking to several agents but it is best to only instruct one. A less reputable agent may decide not to risk allowing the property to be let by a competitor and persuade the client to accept any tenant in order to secure their commission.

Here at Millbank Letting Agents we provide a professional, fully managed residential rental property service giving landlords peace of mind that their property is being looked after to the highest standard as we are bound by ARLA's strict rules of conduct. This includes advice on compliance and legal responsibilities and regular property inspection visits with feedback and communication passed onto the landlord. We also provide the collection and payment of rent and monthly financial reporting, handle all Tenant enquiries, deal with all maintenance and/or repair issues along with many other services provided within our managed property package. Should a landlord wish to manage the property themselves, then Millbank Letting Agents can provide a tenant find only service which is simply finding a tenant, going through the application process including referencing, then passing all the details onto the Landlord once everything has been set up. We can also provide a Rent Collection and reporting service for Let Only Landlords.

We are always requiring for more properties to rent out and have a continuous number of registered tenants looking for residential property in Attleborough and the surrounding area covering East to West from Diss to Dereham and from North to South: Hethersett to Thetford. An area of some 400 square miles. If you are already a landlord and have a property to rent out or you have your own portfolio, contact our Lettings Team on 01953 450373 or email lettings@millbanks.com to find out how we can help you.

With a wealth of experience in the local area dating back to 1979, we offer comprehensive Estate Agency and Lettings service with extensive market knowledge in South Norfolk and Breckland areas. A known and trusted agent in the local area, we realise that reputation is everything and in a world where professional integrity and common courtesy seems less and less important. It is important to us that our clients trust us as this is the cornerstone of our business ethos in the way we operate.

To maintain this level of success in an ever more competitive and regulated market place, we need to know our business.

When you instruct a solicitor, the Law Society protects you. When booking a holiday most of us would choose an ABTA registered travel agent who is established, offering us the peace of mind that they are maintaining standards in their respective industries and to protect us from malpractice.

We are licensed members of ARLA (Association of Residential Letting Agents) the National Federation of Property Professionals (NFOPP) incorporating The National Association of Estate Agents (NAEA) and we are regulated by The Property Ombudsman (OEA), thus ensuring we are always kept up to date with the ever changing legislation.

Maintaining our knowledge and understanding of legislation is imperative in this industry to ensure that both our Landlords and Tenants are kept up fully up to date with their rights and regulations. This means we can consistently offer them the best advice throughout the letting process and thus protecting them to the best of our ability. Many agents neglect to advise their Landlords of imperative information particularly relating to current safety legislation. For example: It is a common misconception to many Landlords that Portable Appliance Testing and Electrical Installation Testing is not a legal requirement, in fact, if any Tenants are harmed as a result of not being tested or checked via the proper channels then the landlord will become liable. Landlords are legally required to to show a duty of care to their Tenants and by not having current and valid safety certificates on file, Landlords are breaking the law. We advise all our client Landlords of all the current and new legal requirements, and even those areas that are not law, but are sound practice and may have an impact on the Landlord.